Thinking about to start your career in Solar Energy ?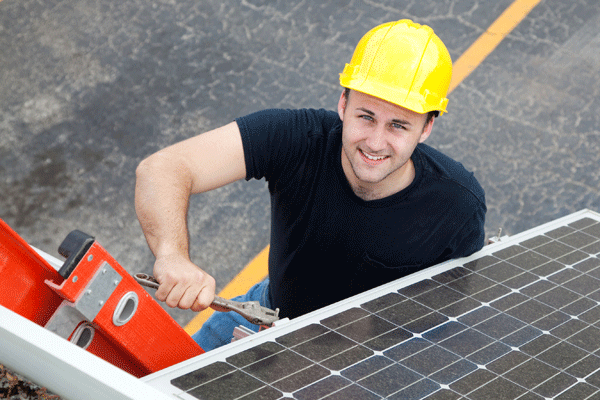 If you are planing to start solar career or career in solar power. I think you are going on a right way if you are thinking the same.  Here is a huge scope in Indian solar industry.
Join the continues to make solar energy an integral part of the world's renewable energy. Each of us comes from a different background with some different and  unique experiences and want to do something difference in the world.
Whatever your department—whether it's working in manufacturing our panels, marketing and selling our products, research and development laboratory, designing and building our utility-scale power plants or operating and maintaining our facilities. We have a lot of opportunities that will develop and challenge us every day.
Brighter Future with  Solar Energy India
India has sectioned an amount of Rs. 5000 crore  to promote the solar and committed to 266 gigawatt (GW) of renewable energy in the next five years and promises to generate 1 million jobs by meeting its target of installing 100 GW of solar energy before 2022.
A separate report launched at the Indian Solar summit, Clean Energy Powers Local Job Growth in India by NRDC and the Council on Energy, Environment and Water, suggests India has the potential to create 183,500 full-time jobs if 60 GW of wind energy capacity is generated by 2022.
RE-INVEST was a melting-pot of over 2,800 international financiers, business leaders and policy makers, and was inaugurated by the Indian Prime Minister Narendra Modi and UN Secretary General's Special Envoy for Cities & Climate Change Michael Bloomberg. The announcement was made at an energy-financing summit in New Delhi.
The new interim report emphasizes the massive economic ramifications brought by growing clean energy industries in India and highlights the need for an increased workforce in rooftop solar in particular, which is highly labor-intensive.
"INDIA TO CREATE 1 MILLION JOBS BY 2022 WITH 100 GW SOLAR EXPANSION"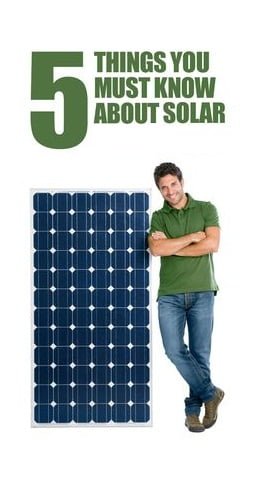 Fields in Solar Energy :
Before to take a step ahead you need to think about your roll in Solar Industry.
3. Solar Home Power Plants Field 
4. Solar MW Solar Power Plant Field 
A lot of opportunities to get a  jobs with solar energy industry like jobs in solar energy companies in Gurgaon, Faridabad and Delhi NCR, jobs in solar companies in Kolkata, Jobs in the Megawatt MW Solar Power Plants installed by private Companies and Govt.  Gujrat, Rajasthan, UP, Bihar, Haryana, MP,  Himachal, Uttrakhand, Chennai, Bangalore, Hyderabad, Kolkata and in all over india.  Have a look on few important articles and benefits of Solar Energy here.
[Visit Our Online Store]
Top Solar Brands in India
We deals in all reputed solar brands Including Tata Solar, UTL Solar, Luminous Solar, Sukam Solar, Havells Solar Solaredge, Microtek Solar, Exide Solar,  Waaree Solar, Vikram Solar, Jakson Solar, Lubi Solar, Delta Solar Inverter, ABB Solar Inverter, Consul Neowatt Solar Hybrid Inverters. [logoshowcase]