About Solar E-Rickshaw
Solar e-rickshaw is a new means of transport and advanced technology that blends solar energy with mechanics. In simple words, solar e-rickshaw is a three wheeler powered by solar energy, suitable for short distances. Its popularity is rapidly growing in India, due to low running and initial cost with other economic and environment benefits.
This vehicle uses solar power to drive the motor by converting sunlight with the help of solar panels. A solar panel consists of several solar cells that convert the sun's energy directly into electric energy. The term solar vehicle generally means that solar energy is used to power all or part of that vehicle. Solar e-rickshaw is promoted as a green rickshaw because it did not contribute in global warming as it does not emit harmful gases.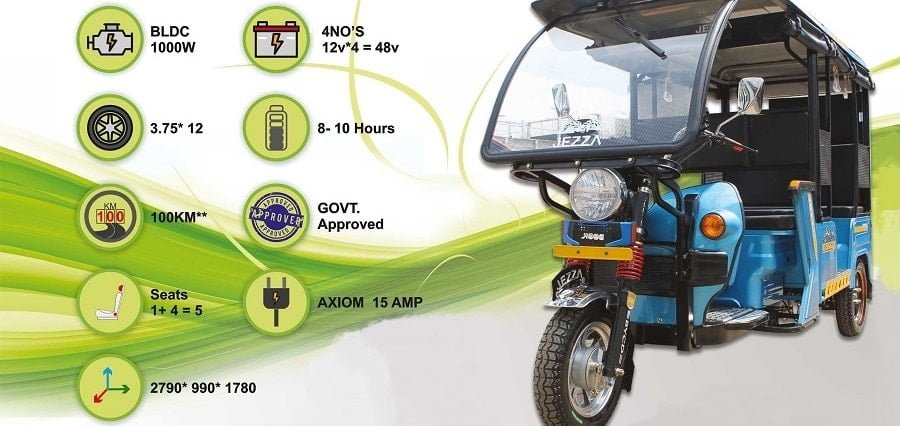 Mostly e-rickshaw are made in fiber glass or metal bodies. Travelling by solar e-rickshaw can be a great fun. It is an exciting way of exploring any country although at a slow pace. Rickshaw rides are as attractive as other modes of travel. These vehicles take you in or around the city.
How Solar Rickshaw Works?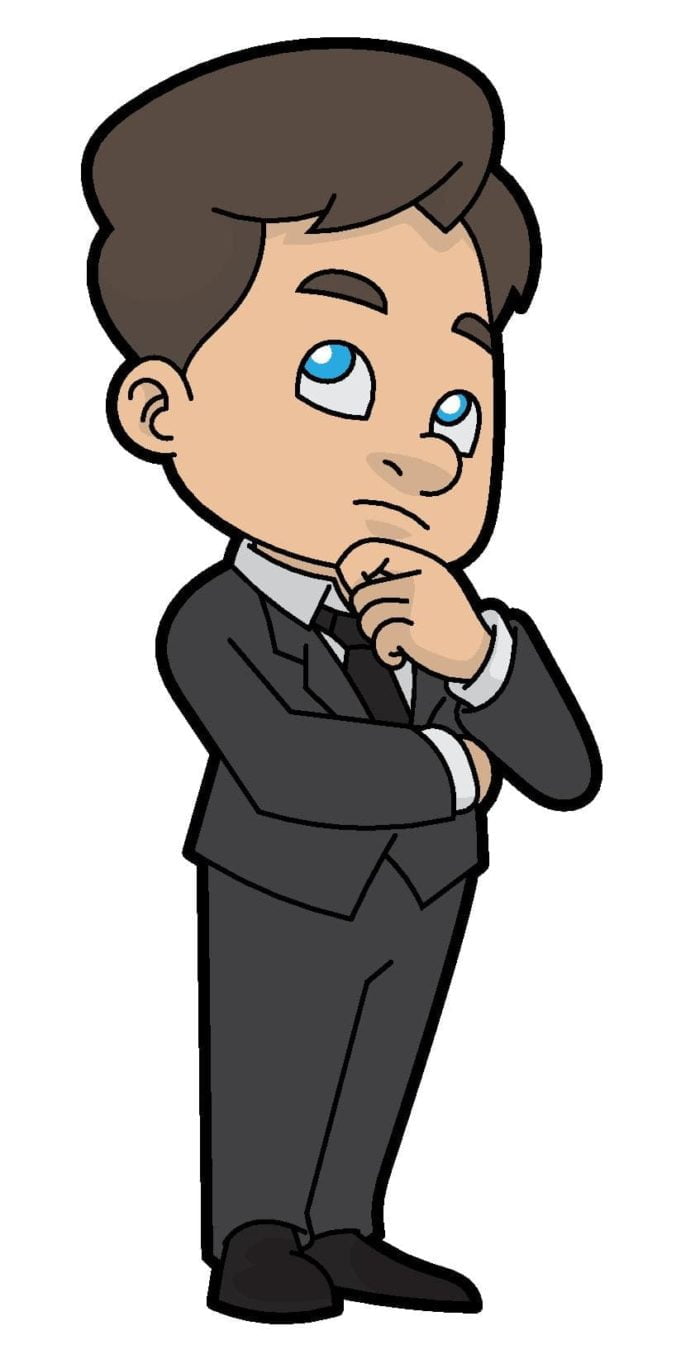 If you are confused that how can a rickshaw be powered by solar energy, than we are here to tell you. A solar rickshaw comes with a solar panel and an inbuilt solar battery. This solar panel is pre-installed on the roof of that solar rickshaw. Basically, a solar panel consists of small solar cells. To form a solar panel, these solar cells fitted in aluminum frame. The work of solar panel is to make electricity by absorbing sunlight. Solar batteries store this electricity on their own. Later, this solar energy is used to supply power to the rickshaw motor that drives the rickshaw.
Features of Solar E-Rickshaw
Solar e-rickshaw is designed to provide maximum possible benefits to its users. It comes with many great features. Its detailed features are as mentioned below.
| | |
| --- | --- |
| Particulars | Description |
| Rickshaw's Body Weight | 150 to 180 Kgs. (Including all items) |
| Maximum Speed | 20 to 35 km/hr. |
| Maximum Sitting Capacity | 4 + 1 (Including driver) |
| Battery Type | Deep Discharge Lead Acid |
| Battery Charging Time | 5 to 7 hrs. (Approx.) |
| Mileage/Average | 60 to 90 km/charge |
Note: Above mentioned points are just an average figures. These features may vary according to model and brand of various solar e-rickshaw.
Cost And Profit Analyzation
The cost, price and earning is a major concern of any solar product. Here we are providing a detail financial comparison between electric rickshaw and solar e-rickshaw. Let's have a look below to learn and understand about it.
| | | |
| --- | --- | --- |
| Particulars | Electric Rickshaw (Amount in Rs.) | Solar E-Rickshaw (Amount in Rs.) |
| Initial Cost | -160000 | -226000 |
| Yearly cost of energy purchasing | -18250 | -8087 |
| Yearly fare collected with (30 trip per day with 4 passenger) @10 INR | +438000 | +438000 |
| Yearly maintenance cost @ 10% of initial cost | -18000 | -18000 |
| Yearly battery replacement cost | -23000 | -16000 |
| Driver compensation with 15000 INR per month | -180000 | -180000 |
| Saving at the end of first year | +32750 | -17130 |
| Yearly saving without considering the initial cost of rickshaw | +192750 | +208870 |
Note: Above mentioned amounts are just an average figures. These amounts will vary according to model, brand of solar e-rickshaw and the city in which you are using it.
Pros & Cons of Solar E-Rickshaw
After analyzing various aspect of solar e-rickshaw, now its turn to explore its pros and cons, i.e. its advantages and disadvantages. They are as mentioned below.

Pros – Advantages
40% less energy consumption cost.

Comes with high efficiency

solar panel.

Noise free medium of traveling.

Great source of income generation.

Very low maintenance and running cost.

More mileage/average compare to normal rickshaws.

Pollution free solar electric vehicle.
Cons – Disadvantages
Little bit more expensive than normal rickshaw.
Top Solar Brands in India
We deals in all type of solar products like solar panel, solar battery, solar inverter, all types of solar system, solar water heater, solar air conditioner, solar lights and solar pump.
We deals in all reputed solar brands Including Tata Solar, Usha Solar, Luminous Solar, Sukam Solar, Havells Solar , Microtek Solar, Exide Solar,  Waaree Solar, Vikram Solar, Jakson Solar, Lubi Solar, Delta Solar Inverter. [logoshowcase]
Author: Bhanwar Chauhan
Updated On: 24/07/2021