HiTech Power – Solar Company in Mumbai
Hitech Power is a solar company in Mumbai and authorized channel partner of Kenbrook Solar. We have our business associate and dealer network in all over India and Hitech Power Solutions is our authorised dealer for Mumbai and Maharashtra. HiTech is established in the year 2006 as Inverter-batteries dealers at Nalasopara West, Mumbai. In 2010, HiTech started their presence in Solar Business and started dealing in all type of Solar Products including Solar Panels, Solar Inverters, On-Grid, Off-Grid, Hybrid Solar Power Plants, Solar Street Lights etc. Now this well-known establishment provides one-stop Solar Solution for the customers of Mumbai and other parts of Maharashtra.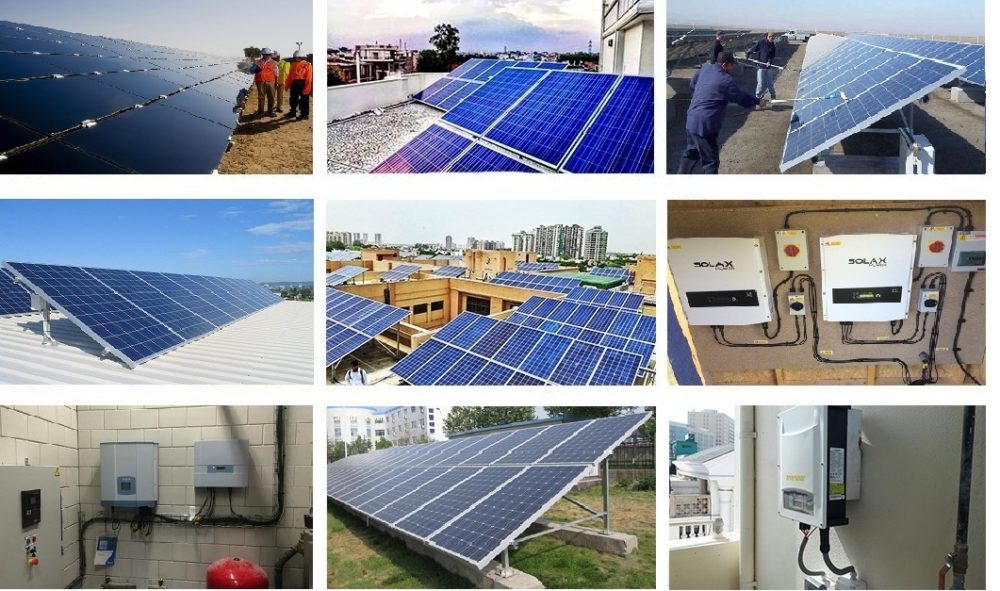 Over the period of time, HiTech has established a firm foothold in solar industry and today HiTech became a No.1 Solar Company in Mumbai.
What HiTech Solar company do in Mumbai:
Engineering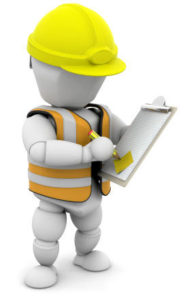 Procurement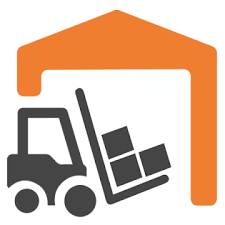 Installation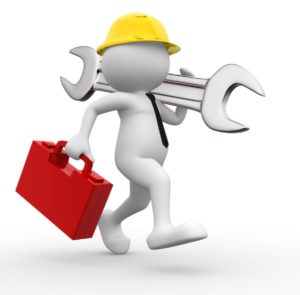 Solar Brands Available with HiTech, Mumbai
We deals in all reputed solar brands Including Tata Solar, Luminous Solar, Sukam Solar, Havells Solar Solaredge, Microtek Solar, Exide Solar,  Waaree Solar, Vikram Solar, Jakson Solar, Lubi Solar, Delta Solar Inverter, ABB Solar Inverter, Consul Neowatt Solar Hybrid Inverters. [logoshowcase]
Address

: 
F-13,Sukh Angan Apt., S.t.Depot, S.T.Road,Nallasopara We, ST Depot Road, Mumbai, Maharashtra 401203
Contact Mr. Ashsih Lath : 098926-80950
DEALS IN:
On-Grid, Off-Grid, Hybrid Solar Power Plants, Solar Street Lights, Solar Water Heaters & All type of Solar Energy Systems with all reputed brands.
(adsbygoogle = window.adsbygoogle || []).push({});
[Visit Our Online Store]
Top Solar Brands in India
We deals in all reputed solar brands Including Tata Solar, Luminous Solar, Sukam Solar, Havells Solar Solaredge, Microtek Solar, Exide Solar,  Waaree Solar, Vikram Solar, Jakson Solar, Lubi Solar, Delta Solar Inverter, ABB Solar Inverter, Consul Neowatt Solar Hybrid Inverters. [logoshowcase]
Updated On: 24/07/2021