Solar power is a renewable source of energy and heat provided by the sun. It is a result of the conversion of energy from the sunlight into usable electricity directly by using a solar system.
Solar energy is a clean source of energy that doesn't emit any greenhouse gas into the atmosphere. It is also free of cost and absolutely non-polluting energy.
Solar power is all about capturing the sun's energy (which is in the form of solar radiation) and to convert it into electricity. It is present in abundance. The only limitation of solar power is our capability to convert it into electrical energy efficiently and cost-effectively.
As an effort to overcome the drawback, advanced technology has introduced a wide variety of solar PV modules. The solar PV system is a composition of solar panels, solar inverter, solar batteries and other solar accessories.
#1. Advantages of Solar Energy
Solar energy is becoming an increasingly mature industry and its share in energy production is growing rapidly. Due to a lot of advantages, solar power is considered a great energy option. Let's discuss some of its advantages in detail.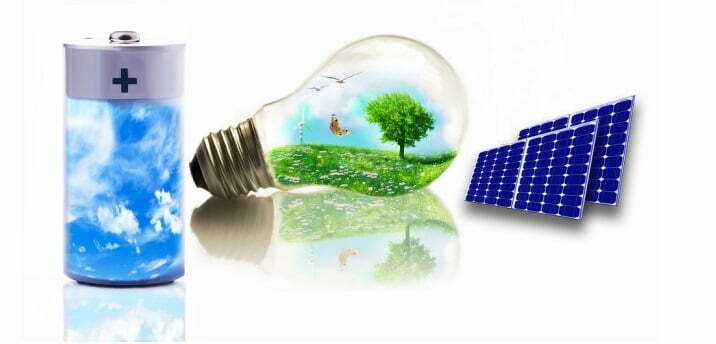 #1. Very Less Cost Per Unit
The major advantage of solar power is its very low/nominal cost per unit. Solar power is generated through sunlight and sunlight is free of cost for everyone.
Therefore, the per-unit cost of solar power is very less. According to a survey, the cost of generation of solar power is set to fall to as low as Rs.1.9 per unit over the next decade through 2030 in India.
#2. ROI In Just 3 Years
Another big advantage of a solar power system is its high return on investment. That means, whatever money you spend in purchasing the system, you will get it back after a certain period.
Doesn't matter if you are installing a 1kW solar system, 2kW solar system, 5kW solar system, or a 20kW solar system, all your investments will return within 3 to 5 years of installation. 
#3. Lifetime Free Energy
The sun's light is free, accordingly, solar power will also be free for everyone throughout the operation time.
All you need to do is install solar panels at your home. The rest of the operation and generation of electricity will be free of cost. 
#4. Green Energy
Among all the benefits of solar energy, the most important thing is that solar energy is green and clean energy.
No harmful or greenhouse gas is emitted into the atmosphere during the generation process or while using solar energy. Besides, energy is renewable. It will last forever unlike the traditional sources of energy. 
#5. Contribution To Environment
Solar power is the best alternative to the energy produced from fossil fuels. It plays an important role in protecting the environment as it does not strip the landscape or harm the ozone layer.
On the other hand, solar power reduces our reliance on traditional energy sources such as oil, coal, and natural gases.
#2. Disadvantages of Solar Energy
Like every other source of energy, solar power too has certain drawbacks. The sigh of relief is, these limitations are negligible to the high productivity and other advantages of the solar system.
There are only a few disadvantages of using solar energy as the primary source of power generation. Both of them are listed below.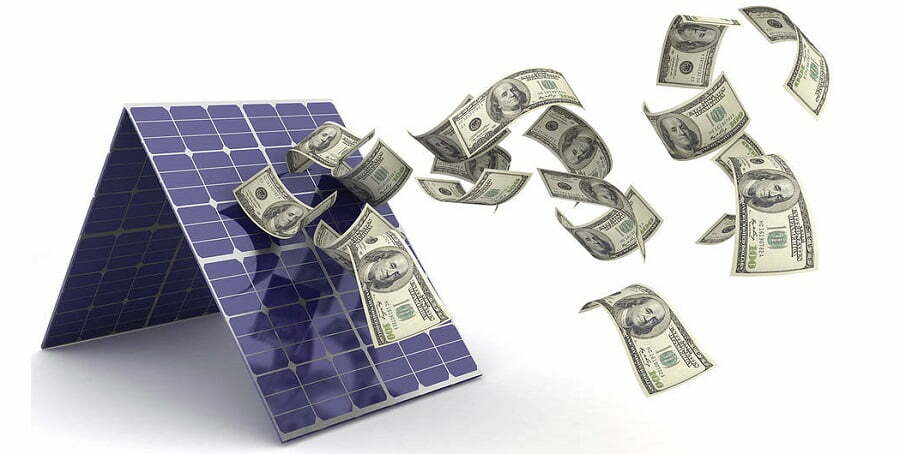 #1. Initial High Investment
The initial cost of purchasing a solar system and its installation is fairly high. A solar power system includes solar panels, solar inverter, and solar batteries, solar DC wires, and other solar accessories. 
Accordingly, the investment for all these equipment can be slightly high for common people. However, due to constant development in solar technologies, it is safe to assume that the initial prices will also go down in the near future.
#2. Cover Roof Space
The solar panel needs a shadow and gap-free area for installation. Mostly, to capture more and more sunlight, solar panels are installed on the roof of a building/house covering a major part of it.
To increase the production of electricity, you'll need more solar panels installed. But sometimes roofs are not big enough for the installations. Though, most of the time, the roof of a home is found sufficient to install enough solar panels to power that house.
Frequently Asked Question
Top Solar Brands in India